Meet your SBE Representatives for 2017/2018 and read what they stand for!
Manifesto
We are Andrey and Jasper, the NovUM candidates for the SBE Faculty Council, and we strive to improve our faculty in favour of the student. Our main goals are to increase employability, improve facilities and services,  and transparent grading.
Kick-start your career while studying? Internships and work experience are valued greatly on the job market, therefore we want to offer more and diverse opportunities to students. NovUM believes that your timetable should be adaptable to accommodate your work and/or extra-curricular activities.
There is no room in the library? There is room for improvement! NovUM believes that each student should have access to more learning spaces, lecture recordings, lecture slides and other materials. Also, textbooks should be made available at the library and as e-books.
How to make it easy to study hard? NovUM believes that course manuals should set clear course objectives and provide detailed information about the examination and resits. Also, old exams should be uploaded with model answers to give a better idea of what is required from the students. NovUM strives for the introduction of a student-friendly procedure for reviewing one's grade.
Your university, your future!
Vote NovUM!

Candidates for 2017/2018 elections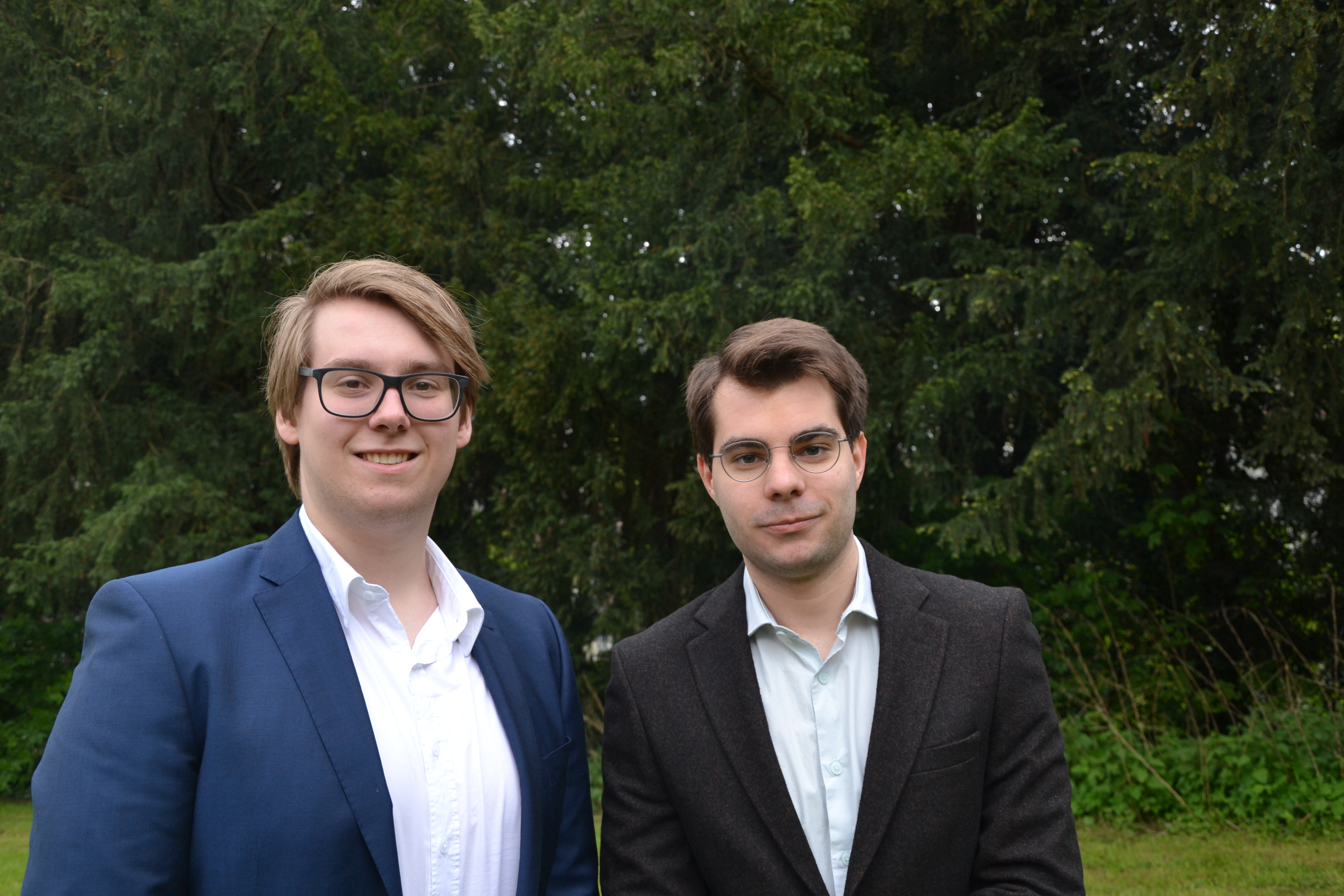 Jasper ter Borg – Andrey Iliev