Meet your FPN Representatives for  2018/2019 and read what they stand for!
A Faculty Council in FPN exists? Student representatives? What?
We Sophie, Ru and Corinna from NovUM are here to make sure your right to say your opinion is used and valued. As running participants for the FPN Faculty Council we have the vision to connect the staff members and your opinion to improve our faculty!
#Soft-skills & Networking
Real-life is more than facts. Soft skills become increasingly important in a modern working environment, research and private life. We want a stronger focus on these skills throughout your curriculum: Presentation and public speaking skills as well as Writing and Data Visualization skills. Furthermore, we think that it is of high importance that the university encourages extracurricular learning. Students' participation in conferences or seminars relevant to their studies should be supported. Equally important is to increase the amount of workshops and seminars directed towards employability at our faculty.
#Support your learning!
As a young university, FPN already uses many technologies to foster learning. However, there is still a long way to go: we plan consistent recording of all lectures as well as upload of lecture slides at the beginning of the lecture.
Additionally, we think the tutor selection needs to be individualized to every course whereby a higher importance must be placed on course-specific expertise and motivation to teach.  – Besides this, we aim for microwaves and water boilers at UNS50 for a nice cup of tea as a first step in improving your learning.
#Transparency!
Communication and clear rules are important for a improving university. However, we see a lack in communication what is done with students feedback. Therefore, we would like course evaluations to be visible by students. Also, the rules for switching of tutorials and practicals need to be communicated more clearly. In order to achieve this, we plan to introduce a token system for switching tutorials.
(NovUM is a student representative party present at several faculties in Maastricht, guaranteeing a strong connection and exchange of ideas between faculties. Therefore, NovUM is also running for the University Council, to improve ideas of Sustainability, Quality, Accessibility and Integrity in the University .)
If you want to make your voice heard and improve student life at FPN and UM we need your VOTE  for us – NovUM!
Candidates for 2018/2019 elections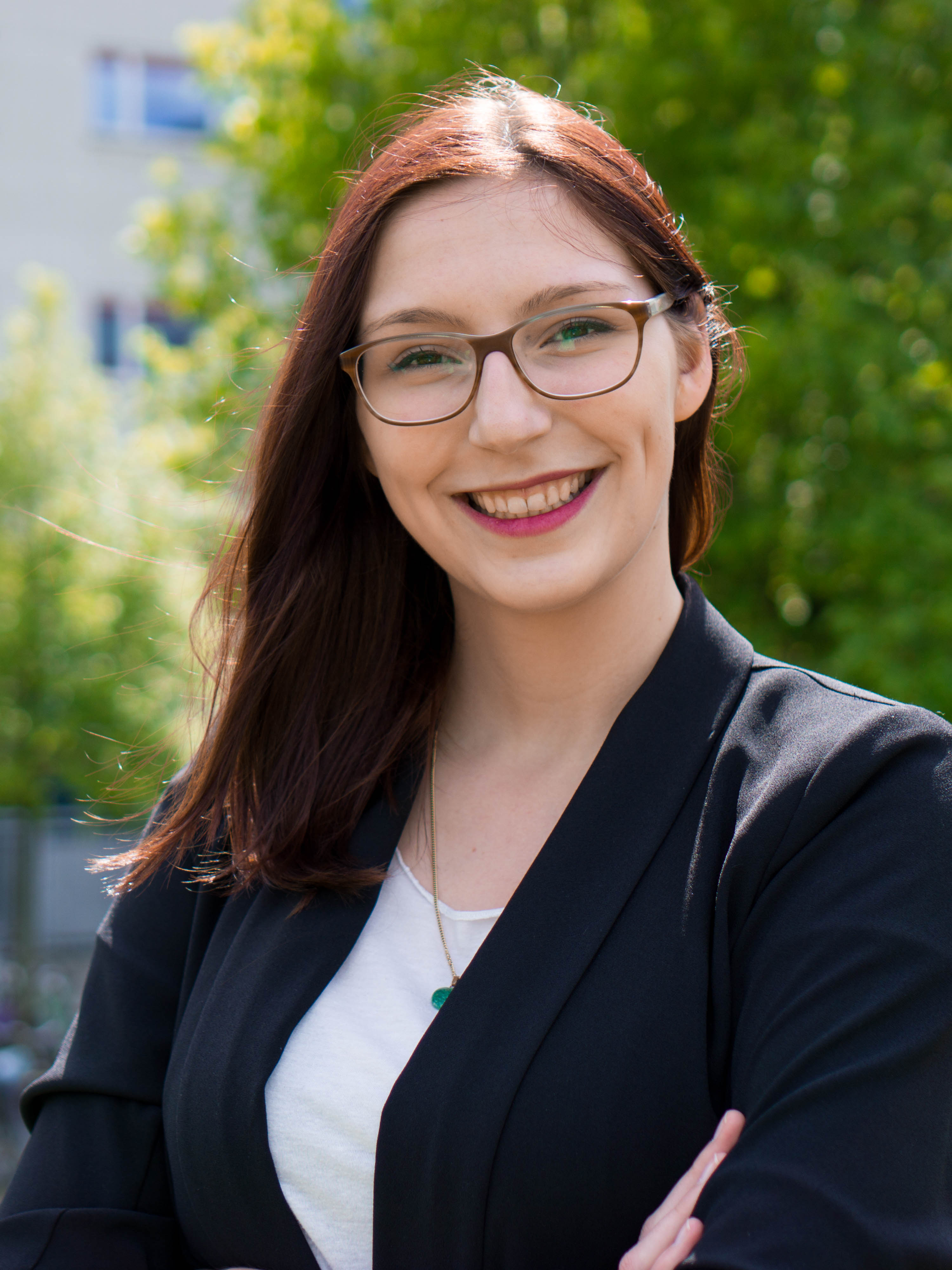 Corinna Schulz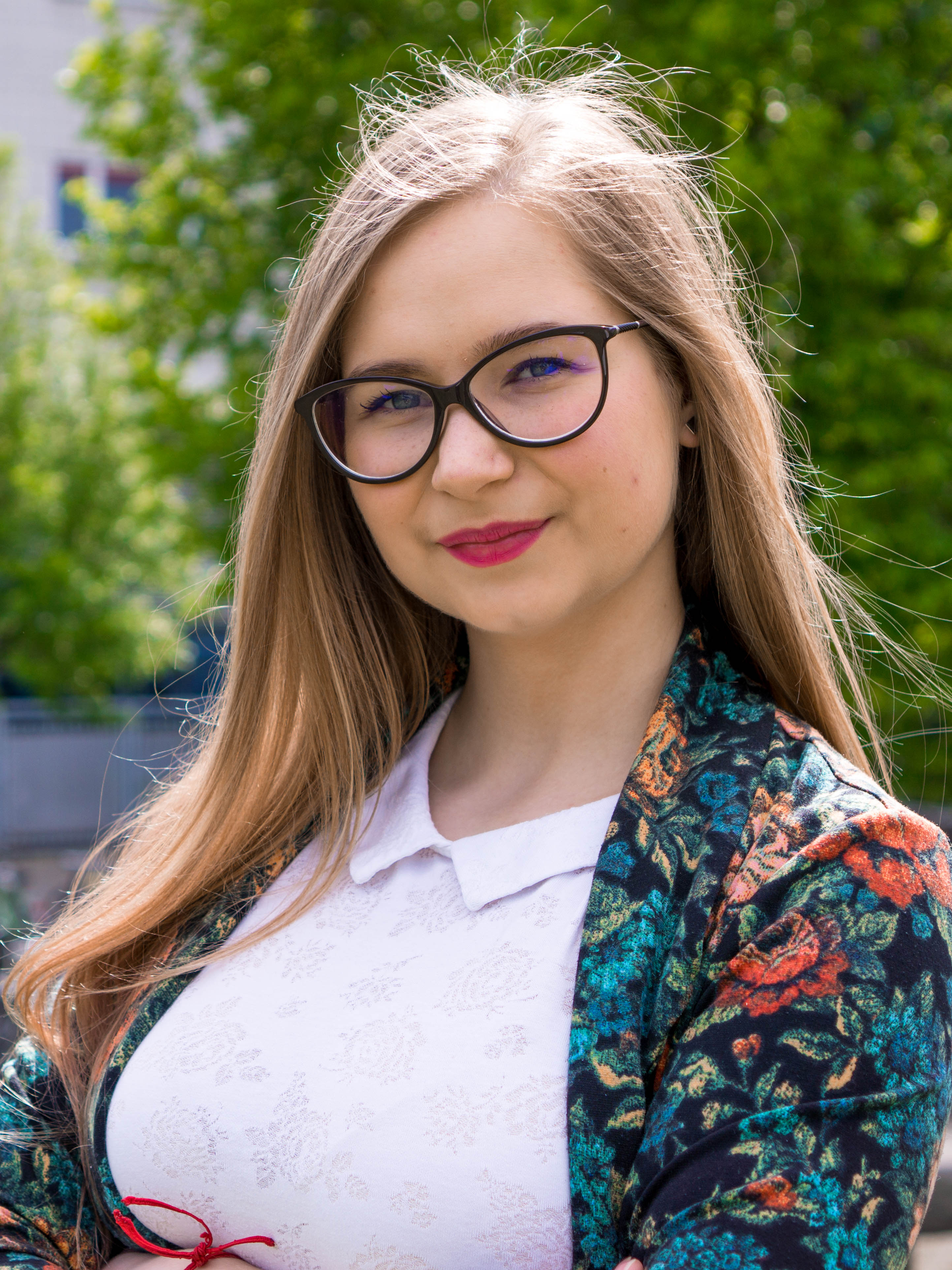 Rugilė Žukaitė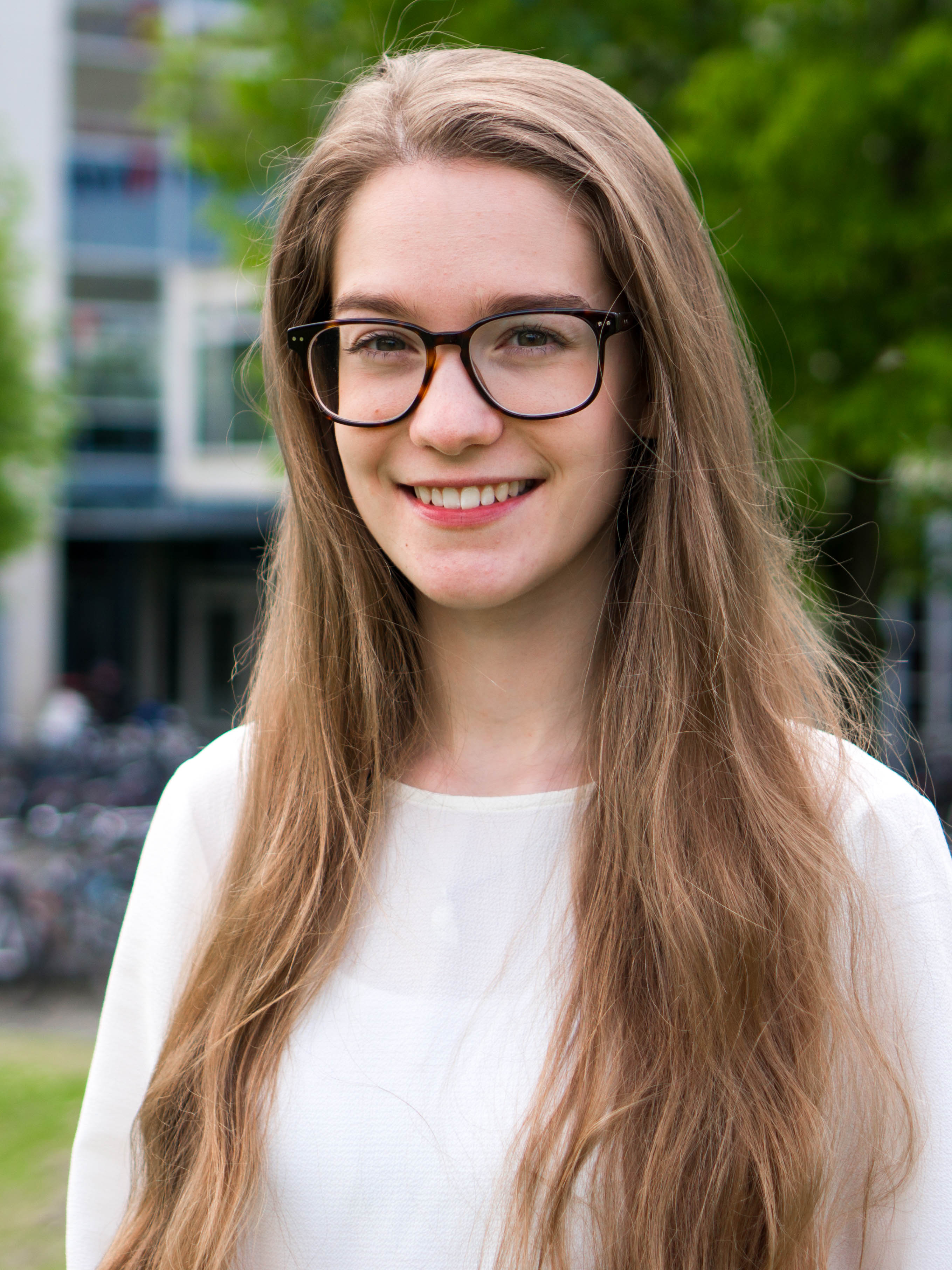 Sophie Raible